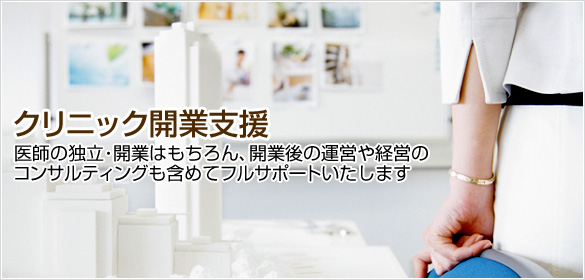 Kodama Medical, Inc will provide you a synthetic talented person using the network which covers all over the country.
About our outplacement service
To the medical institutions
At our company, we have performed talented-people introduction which specialized in the medical field over many years.
In case of searching for a medical worker, we will introduce a talented person who is matched as soon as possible. Our service is incentive fee type, and a commission does not start at all until adoption determines. Please do not hesitate to ask.
To the doctor, nurse, and other medical workers
Our consultant well versed in the medical industry looks for the optimal collection and job offer point for you, preparation and setting up of an interview. Also we negotiate employment conditions. Back up change of occupation activities extensively.
We don't receive any fee until we introduce you to the hospital and clinics etc and determine to work.
---

We manage these web services as below.

This site provides you a various recruitment services, and job information for doctors.
We fully support as a specialist that engaged in ophthalmology business for over 20 years.

The site offers job information and services for ophthalmology medical worker.
We support your change of occupation.