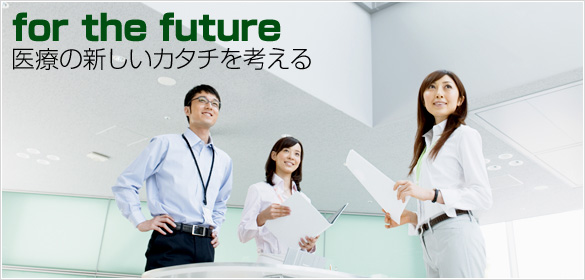 We aim to provide high quality medical equipment and service cooperates with other company to satisfy doctor's needs.
The thing for patients is considered as the first place, and we offer the medical equipment considered for the patient to be required.
Main Items
Intraocular lens(IOL)
IOL is an artificial crystalline lens which is used in a cataract operation.
Ophthalmology medical machine, equipment
Medical facilities etc
Handling Maker
We deal with these makers as below.